Boxing Classes For All Levels - Start Today!
At Rounders MMA our classes are geared towards health, fitness, competition, and self-defense. We want our students to be fast, efficient, and highly skilled - this is why our trained instructors have created a program developed to push even the most accomplished fighter.
Push Past Your Limits With Boxing in Santa Ana and Fullerton!
You will be learning the fundamentals of advanced techniques of boxing by using proper footwork, head movement, angles, and punching combinations. Feel your heart race as you glide through drills of jabs, crosses, hooks, and uppercuts.
Our Boxing classes will have you:
Look leaner
Feel stronger
Increase your stamina
Punch harder with efficiency
Master your footwork and other essential fighting skills
Learn to anticipate moves and attacks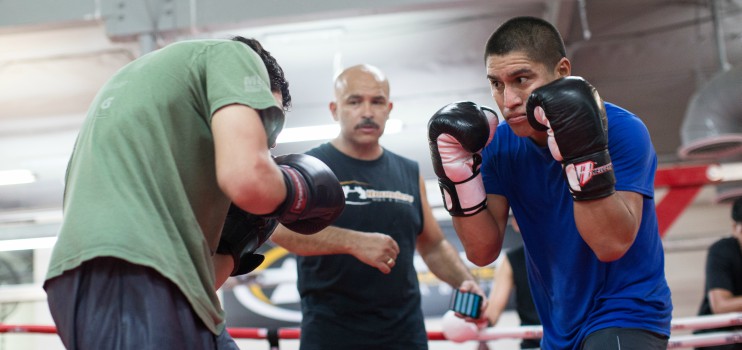 Master the Mentality & Discipline at Rounders MMA
Equipment required to participate in this program includes boxing gloves, head gear, mouth piece, and a cup or body gear. If you are interested in taking your boxing skills to the next level then this is the program for you.
For more information, or to get started today, fill out the short form below. Remember, your first class is always free! What are you waiting for!?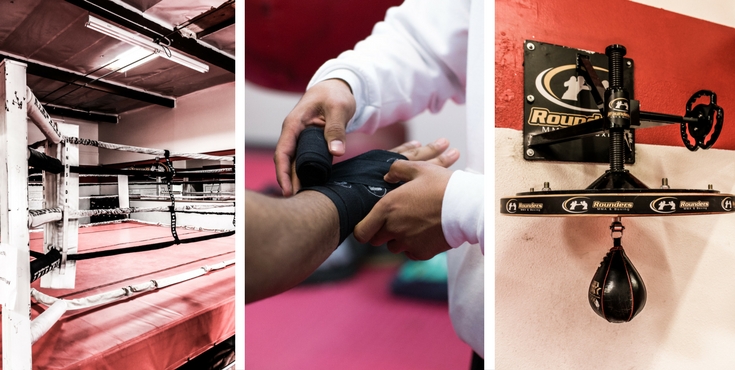 Our Boxing Classes Are Located In