Build Your Skills From The Ground Up With Our MMA Classes In Santa Ana and Fullerton
Are you hoping to master every element of competition self-defense? Then join us at Rounders MMA in Santa Ana for challenging and fundamental MMA classes.
Perfect for professional fighters and amateurs alike, our MMA training can help you overcome any opponent in the octagon and get in great shape in the process. Get started today!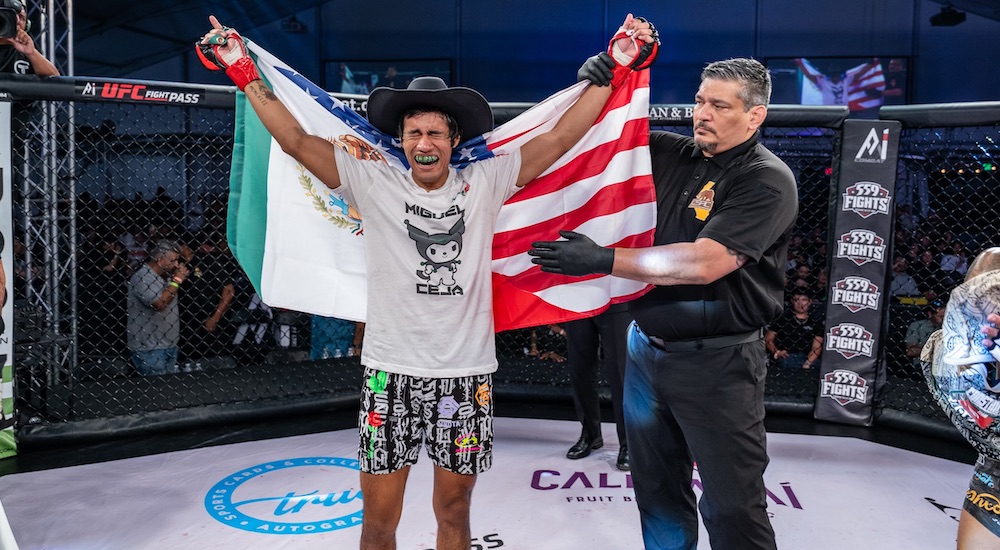 Iron Sharpens Iron In Our MMA Classes!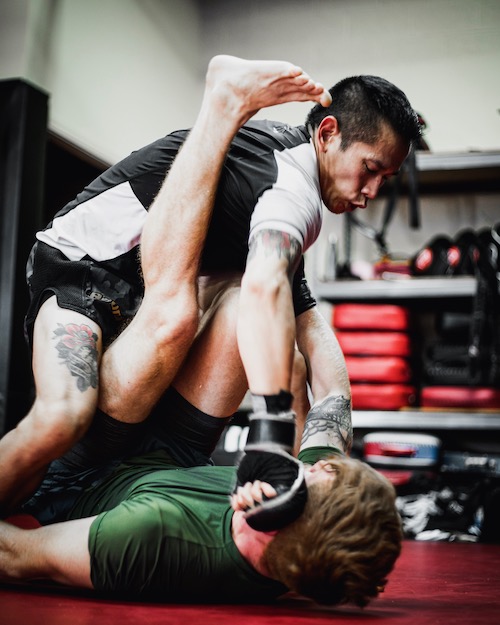 Learn from the best At Rounders MMA. We take pride in offering the highest quality Mixed Martial Arts training around. If you're hoping to compete in the sport, there's no better way to sharpen your skills and build confidence in any situation.
Our MMA Classes in Santa Ana teach you:
Stand-up striking and takedowns
Ground grappling skills
Holds, chokes, and submission strategies
Effective defense from any position
At Rounders MMA, we're happy to train beginners, however athletes must complete our Jiu Jitsu and striking classes before joining the MMA program.
Join Us In Santa Ana Today For The Best MMA Training Around!
Are you ready to get started? To join our MMA Classes in Santa Ana, all we ask is that you show up on a consistent basis, come prepared with sparring equipment, and bring a good attitude to the table each and every class.
If that sounds like you, just fill out the short form on your screen now! A member of the Rounders MMA team will reach out right away to answer all of your questions!
Our Mixed Martial Arts Classes Are Located In